Over the last year or so, I've started using the app Plottr more and more for plotting my stories. What attracted me to it in the first place was the multi-platform availability of the app, with it being available on Windows and as an Android app.
However, if you're a regular visitor to this site, you know that my preferred platform is Linux. As you can imagine, it wasn't long before I started looking at how I could run Plottr on my Linux distro together with Scrivener.
About six months or so ago, as I was researching how to best run Plottr on Wine, I came across this help article on the Plottr website, aptly titled Can I Install Plotter on Linux?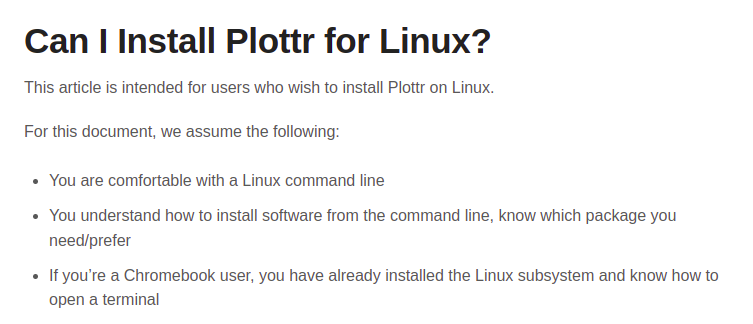 As it turns out, Plottr is available as a deb package and an AppImage. If you use any Debian-based distribution, such as Ubuntu, Debian, Mint, Pop!_OS and even Elementary OS. If you have a Chromebook, you'll be able to use the deb package on there as well (assuming you've installed the Linux subsystem).

So how do I go about installing Plottr? While I normally would write a whole long tutorial on how to do this, the help article I listed above takes you through all the essentials. If you're a Linux user already, the steps outlined should be straightforward.
But wait!
One thing you need to be aware of is that Plottr is not a free application. Often, you can get a free two-week trial to try it out just by visiting the Plottr website, but beyond that you'll need to purchase a license to continue to use it.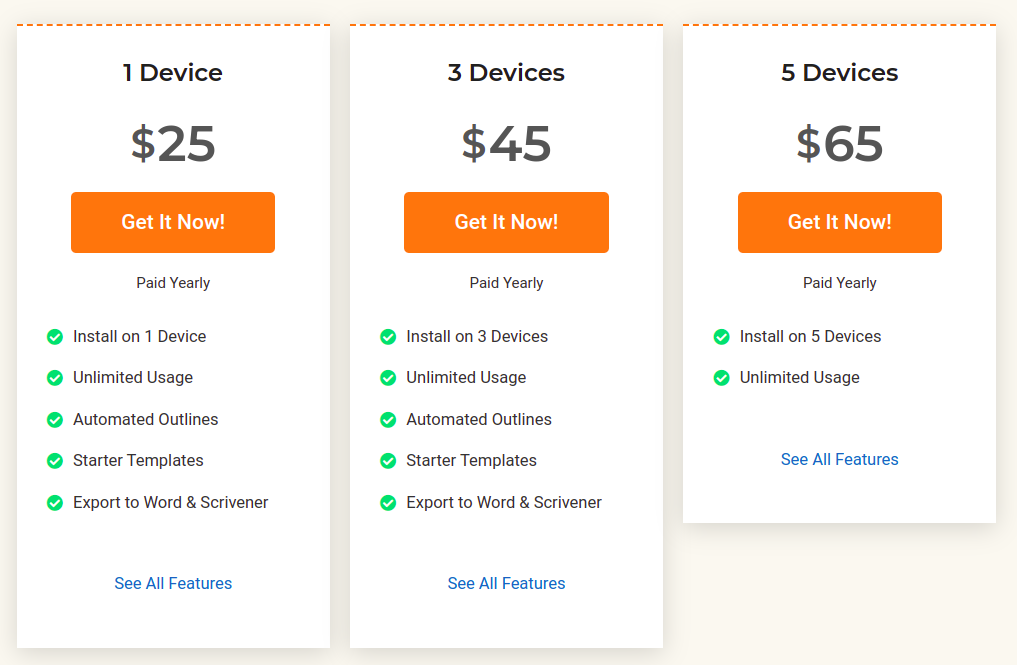 Pricing starts at $25 for a year for one device (which isn't bad at all), but you can also buy a lifetime license.
If you're a Linux user, I'd love to hear how your experience was, what distro you used it on and so on.