Since the Nexus 7 came out, it's been my trusty companion at home, at work, on the road and in the air. It's been the device I've favored for so long for everything from gaming to movies to reading. It's also been the device I've used together with a Bluetooth keyboard to write blogposts, fiction and more on the go.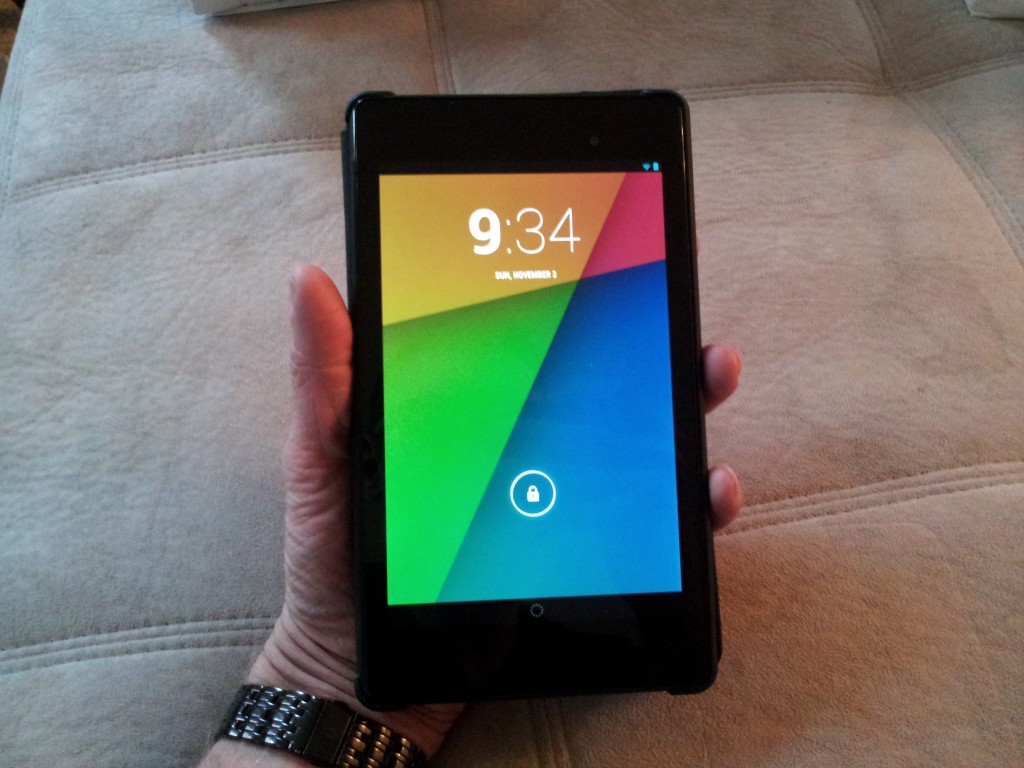 Throughout these years, I've replaced the screen twice but once the screen cracked for third time, essentially rendering most of the screen useless. For over a year, I still managed to use it for writing but once the charging port no longer recognized my mouse, I knew it was time to start looking for something else.
I considered another Android tablet. After all, I had a mouse I knew would work, I had a Bluetooth keyboard I loved. It would work.
But then, just as the time came to take the plunge, the Chromebooks caught my attention. Up until this year, I dismissed the Chromebook line simply because it seemed too limited. However, the announcement that the ability to run Linux apps on many Chromebooks was coming caught my eye. Perhaps I would be able to use some of my favorite apps on a more light-weight platform?
I realized not long after that many Chromebooks are also able to run Android apps. That, for me, changed the equation in favor of the Chromebooks significantly. As I scourged through the listings on Best Buy, Amazon and other, it didn't take long to realize that a touch-screen Chromebook would substitute nicely for a tablet. Then, I saw the ACER R11 series and, specifically, the 11 Spin 2-in-1. I knew that was the device I needed.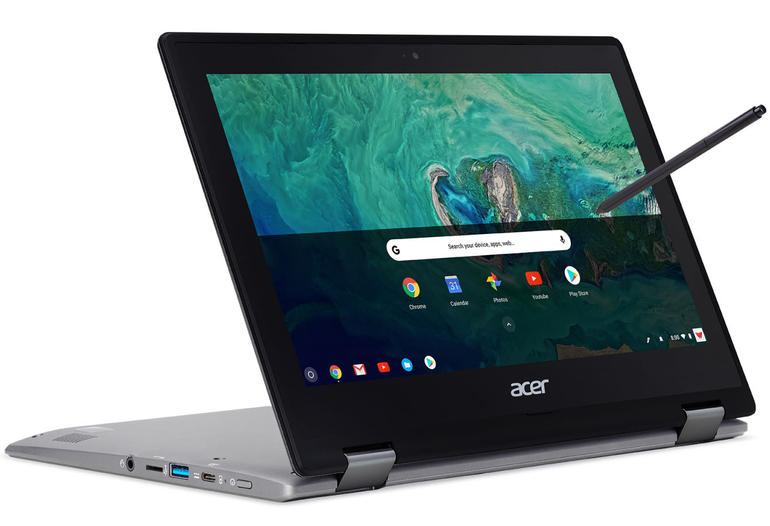 Now, about a month later, I'm thankful that I changed my mind at the last second. The Chromebook, with the Android and Linux capabilities, its touch screen and ability to turn it into an actual tablet, is a total game changer.
The part that has impressed me the most is the versatility you get with the above software combination. For example, I'm able to use the powerful Google Docs apps, Google Chrome and a bunch of other apps optimized for the Chrome OS platform. Then, I can use apps like Instagram, Wattpad and hundreds of Androids apps at the same time! Let's not forget the Linux capabilities: I'm able to run GIMP, LibreOffice and more, just like I do on my Ubuntu laptop. Add the ability to run Windows apps through Wine and really, the possibilities are endless.
In the coming weeks, I'll be diving into more detail about the benefits a Chromebook can have for a writer. What apps are out there, how well do they work and so on. First up: how to use Scrivener on a Chromebook and sync your projects using Dropbox. Expect this post to show up right here, on Tall Tech Tales, mid-week next week.