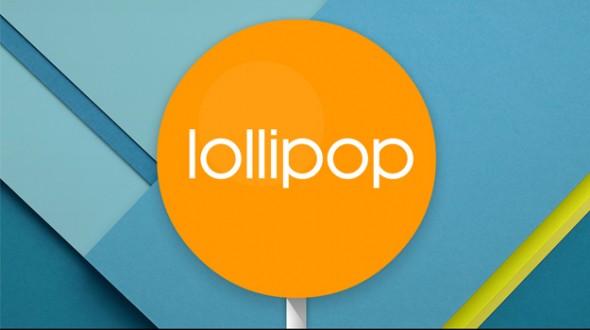 Since I received my TF101 three years ago or so, I have gone from sticking with official firmware updates to rooting and loading the latest ROM's available for the now aging tablet by ASUS. Currently, I believe it is loaded with some version of Android 4.3.
When Lollipop was released recently, I wondered whether Timduru, creator of the Katkiss ROM, would also move into the Lollipop realm. After a quick search this evening, it became evident that the answer is a resounding yes.
So, if you are the owner of a TF101 (rooted) and you are drooling over Lollipop (or just the latest Android version in general), you should check out the announcement over at XDA developers (link).
For those of you not familiar with the Katkiss ROM's, here's a summary of Timduru's philosophy as it relates to the Katkiss ROM:
This rom is an aosp based rom with my own additions on top of it.

The main motto of the rom being Kiss. Even though the Meerkat could give you a kiss, it stands for Keeps it Sweet and Simple too
Which means that just like the other K.A.T stuff, the rom's main goal is efficiency, speed/responsiveness,
while not adding bloated features that will slow things down
At the time of this writing, it appears that one of the main features not working at the moment is Bluetooth. To me, that would currently put loading this ROM at a "hold and wait" status but if you have no use for Bluetooth, go for it.
The basic installation instructions, from the link above (verbatim):
Backup everything !
Go to recovery

Make a full wipe / factory reset

(you can skip this step if you're already on KatKiss-5.0, if ever you encounter a problem do the full wipe and try again before reporting )
Flash the rom
Flash KatKiss gapps
Wipe cache/dalvik
Reboot
For questions and support, please follow the XDA Developers thread below (same as the link above):
http://forum.xda-developers.com/eee-pad-transformer/development/rom-t2942560
Will I be switching to Lollipop on my TF101? Maybe. The big holdup for me is that currently, my TF101 has morphed into a children's entertainment device and removing the dozen or so flight simulators my son has loaded on there would cause a lot of disappointment…which I am unlikely to inflict on him for my own selfish reasons. So, perhaps later…but do feel free to comment on your experiences and I will join the bandwagon as soon as I can.